How to Choose a Session Location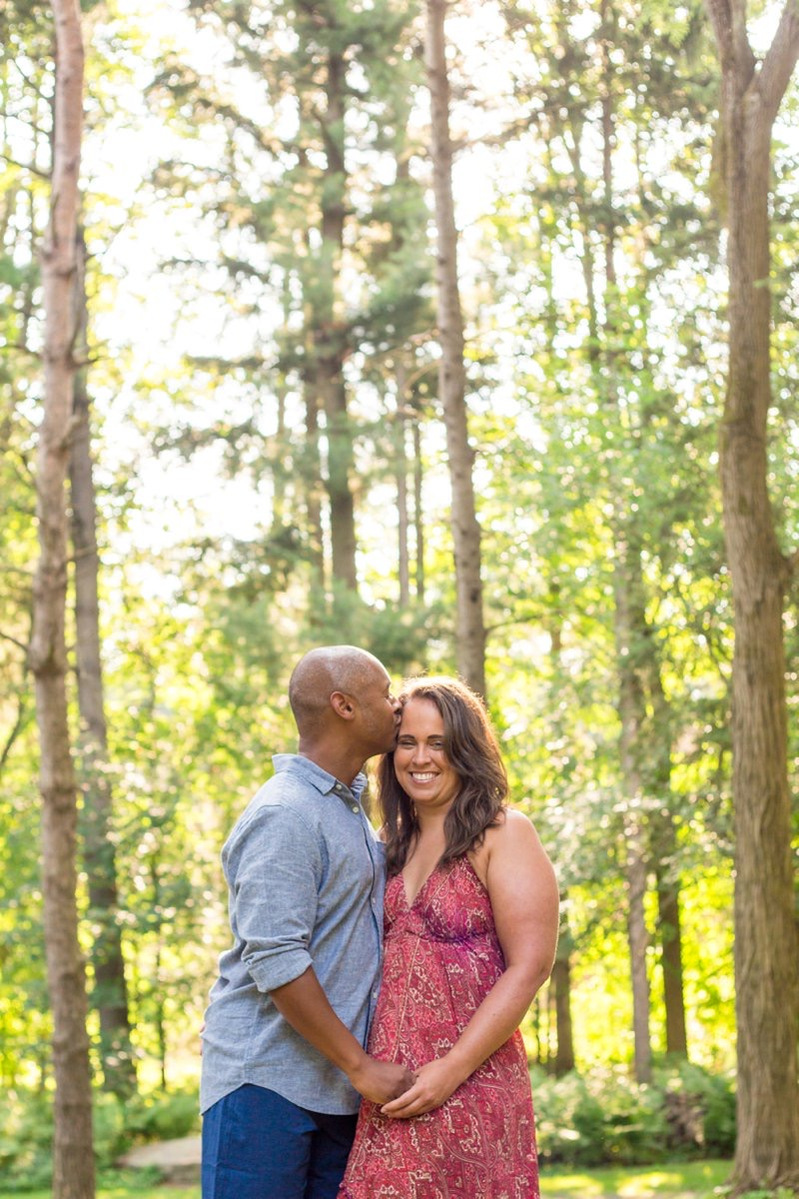 With so many awesome location possibilities (especially here in the Niagara Region!) how do you pick where to have your family photo session?
Thankfully, it's actually not as tricky as you might think!
When I am working with you to decide where we should go to take your family photos, I will first off ask you if there's a special or favourite place YOU have. Is there an outdoor spot that maybe your spouse proposed? A walking path that you go to frequently with your kids? Perhaps a beach where you have made some special memories? What kinds of activities do you and your family enjoy?
I have a short list of my favourite tried and tested spots where I love doing sessions, so if you don't have a spot you'd like to go, I will have some great suggestions. I know these places well, and go back again and again. However, I love discovering new places too! The locations that I suggest are ones that I have chosen where the light is simply gorgeous at golden hour (my favourite time to shoot!).

There are a few considerations to take when thinking about where to shoot, the first of which is knowing yourself and your family. Do you have a small child who likes to run and play, and going to the beach or the streets where they might be able to run into danger makes you stressed out? I want you to feel relaxed and enjoy your session - so we are going to avoid those locations.
My favourite kinds of spots are:
1. Beach or Waterfront
2. Natural Field
3. Forest

4. Urban Streetscape
5. Park
The locations that I love best are easy to access, have ample parking, don't come at any cost, and are chosen based on their natural outdoor beauty. Some locations are more desirable in different seasons, such as a forest or a park in the fall.
Don't hesitate to let me know if you have any questions, or if you have a suggestion for a location maybe I've not considered! I can't wait to photograph your family, in one of these gorgeous locations!