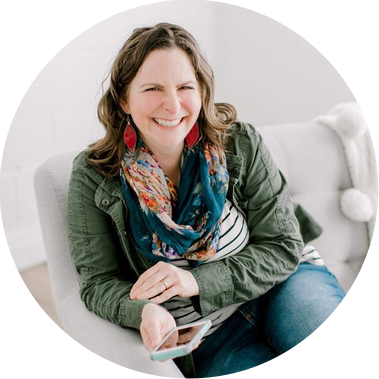 Hi! I'm Angie, and I am a photographer of beautiful families like yours who want real images of their real love.
Being a mama to two little boys has encouraged me to capture connection over perfection in my photography. My family is imperfect: it is loud, hilarious, full of laughter, crazy and it's truly beautiful. I see this in you too, and I want to show you how beautiful you and your family are.

You can trust me with photographing your family as I have been photographing the best looking couples, beautiful babies and gorgeous families for as long as I've had a camera in hand. You can read some awesome reviews of sessions here.

My goal is to make taking your photos a fun and easy experience. I want your experience taking photos with me to be easy and stress free, and even... *gasp* enjoyable! I hear you - life with kids is busy, crazy and sometimes overwhelming (or maybe that's just me?) and I want to photograph your family moments so that you have these incredible moments, captured for a lifetime. Trust me, you won't regret it.
I'm based in St. Catharines, Ontario, but I love to travel across the Niagara Region, and beyond! I look forward to meeting you soon!
Photo Credit: Amy Cheshire


"Angie was so amazing with our family. She's so down to earth and has a great sense of humour. She left a lasting impression on the kids as they often ask about her. The photos she took were timeless and really told a story."